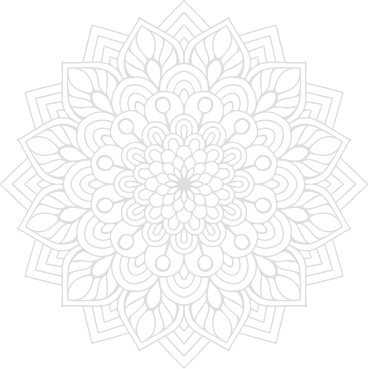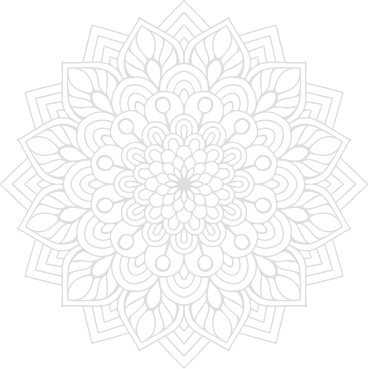 ABOUT THEVA RESIDENCY
Misty Hills are
Calling You
Perched on the slopes of the breathtaking Hantana mountain range, Theva Residency promises luxury, comfort and relaxation. Working in harmony with the spectacular view and iconic "Kandyan" hospitality, we strive to give life to a quintessential retreat. We invite you to experience the stories of the mountains and beyond as you stay in one of the best hotels in Kandy!
MORE DETAILS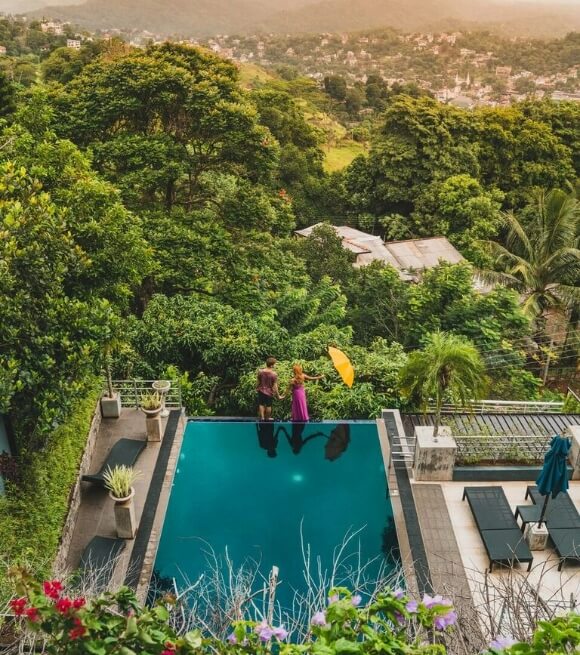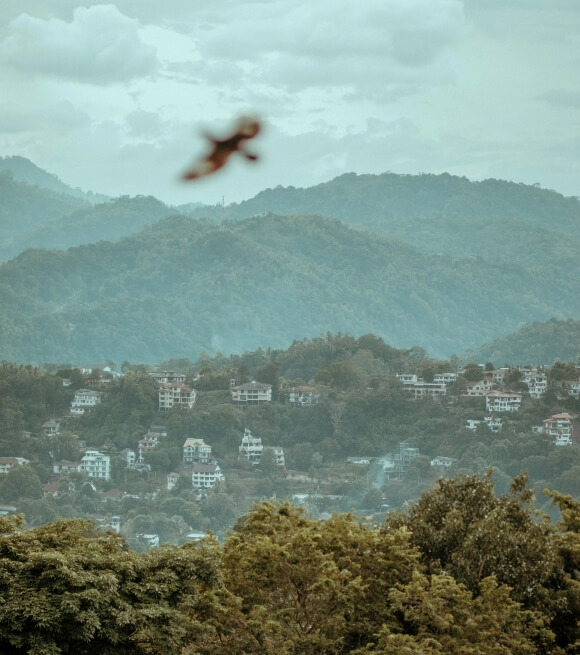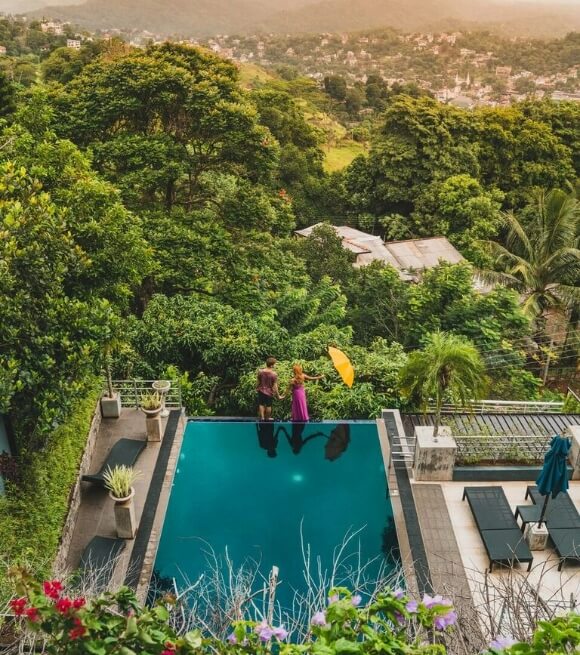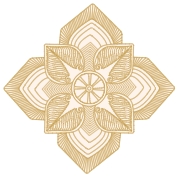 Nature inspired sojourn
Awe-Inspiring
View
Located overlooking the great Kandyan kingdom, the hotel is a true calling for nature enthusiasts who seek to relax and rejuvenate in the lap of nature.
The unobstructed view of the majestic Kandy that encloses Theva Residency is a real treat for nature admirers. Created with the vision of a nature-inspired sojourn, Theva residency makes the perfect destination to pamper and spoil your heart and soul. It is one of the best places to stay in Kandy and experience the magic of the paradise island at its best. A holistic retreat perfectly harmonized with great hospitality await you in our Theva experience.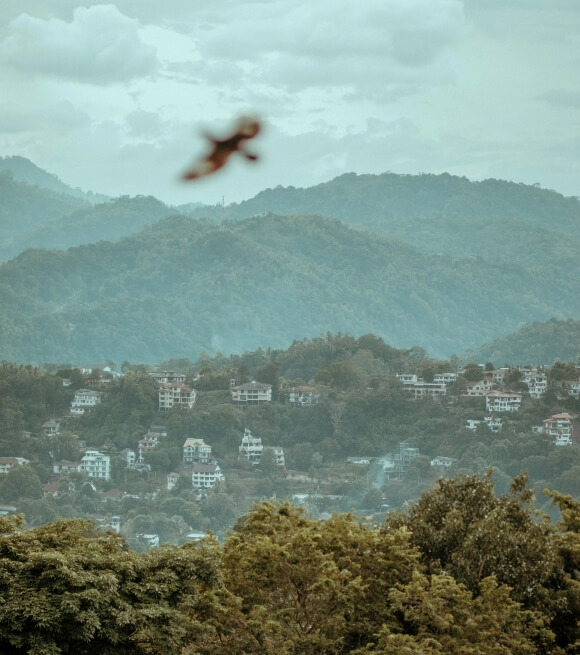 Theva Stay
Theva Stay is a thoughtfully designed amalgamation of cultural heritage and contemporary luxuries. Whether you are planning for a honeymoon stay or leisure stay with your loved ones in Kandy, Theva residency offers a serene space ideal to unwind & relax. Created with you in mind, we invite you to a haven of serenity that indulges all your senses.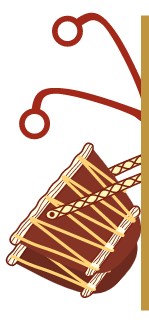 Steve & Lou / Honeymooners

DINING
Theva Cuisine
When Virginia Woolf said, "One cannot think well, love well, sleep well, if one has not dined well," she makes a compelling case for great cuisine. Cuisine is an art in that we excel and we make sure that every meal we prepare is exquisite. Indulge in a little bit of gourmet decadence at Theva Residency and allow your taste buds to compose symphonies.
MORE DETAILS



Facilities
Theva Experiences
Unwind in the steam room, take a dip in the infinity pool or embrace the blissful surrounding while you sip a refreshing cocktail as the sun sets over the hills.
MORE DETAILS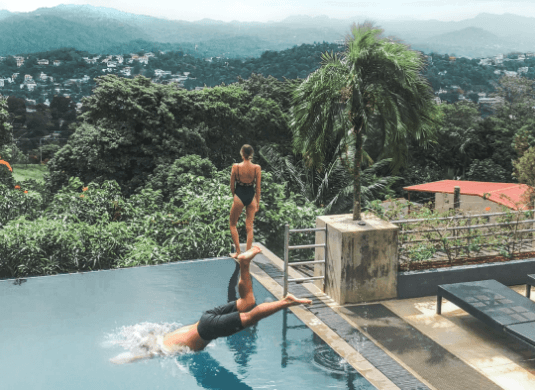 Infinity Pool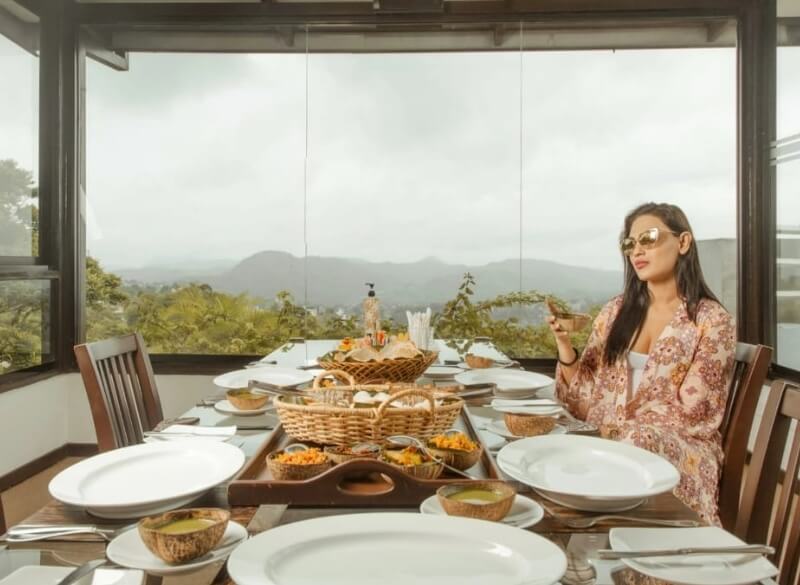 Indoor & Outdoor Restaurant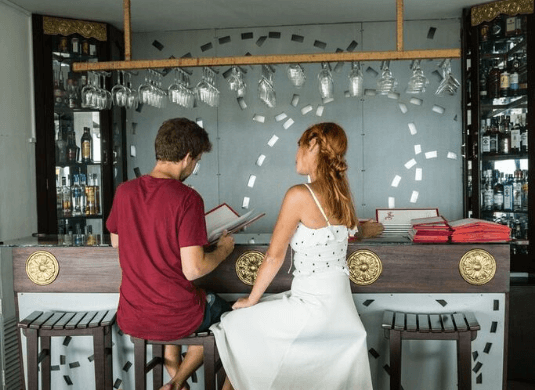 Bar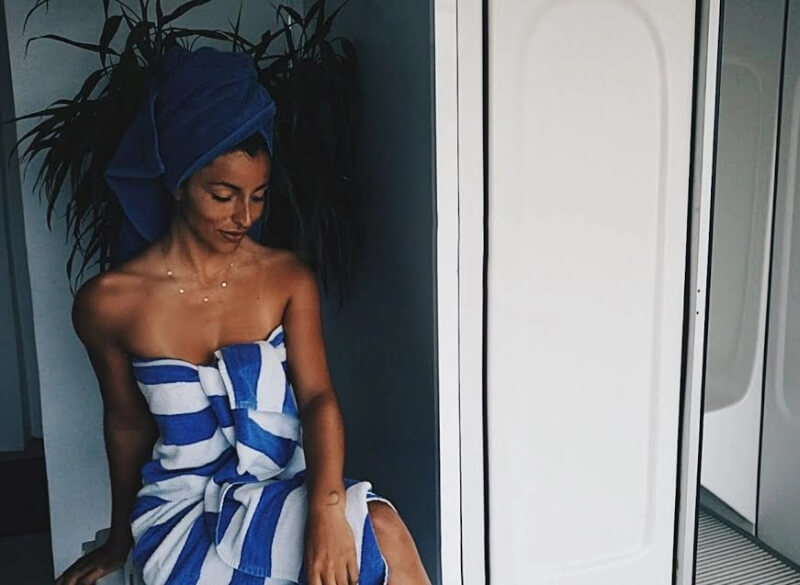 Steam
Grab our
Exclusive offers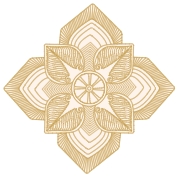 A story of excellence
Achievements
We are committed to making the stay of every guest unforgettable. We have received many esteemed accolades for the positive impression we imprint on the minds of our local and international guests.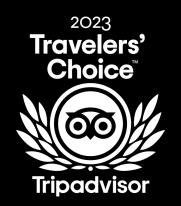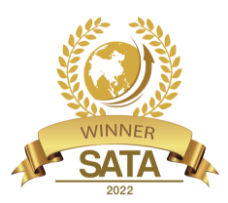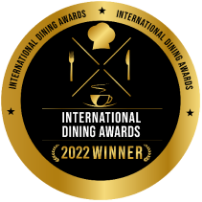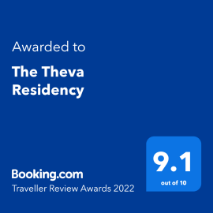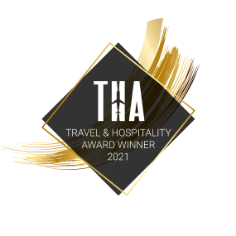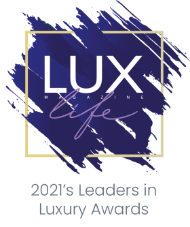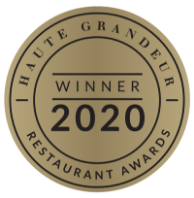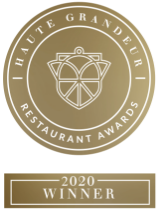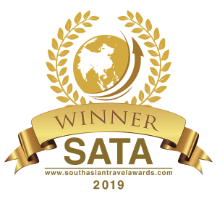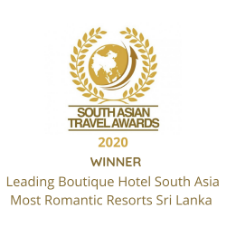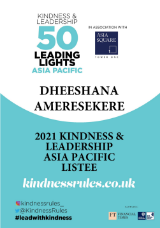 MORE DETAILS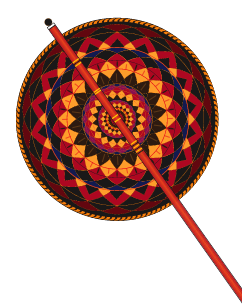 Share the memories created at Theva Residency that you will cherish forever with us.

Follow us on Instagram
@the_theva_residency