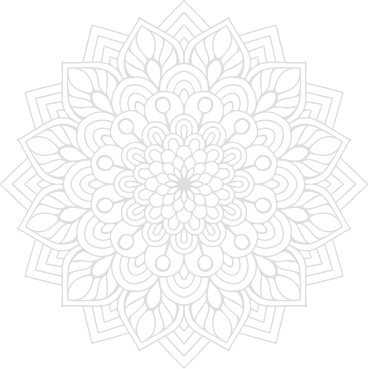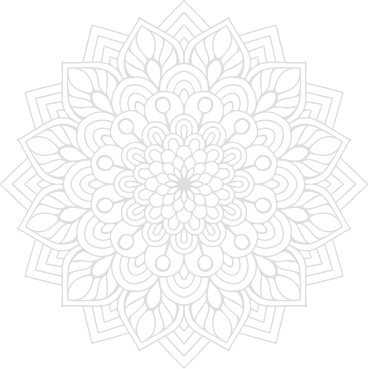 Committed to compassion
Seva
Social, economic and environmental sustainability is at the heart of everything we do. Through different initiatives, we strive to uplift the lives of people and create a better world.
Being a hotel started on the roots of Kandyan culture, Theva Residency embraces the commitment to the Sri Lankan community. Over these years, our initiatives have made a positive impact on the lives of thousands of people, promoting equality and inclusion.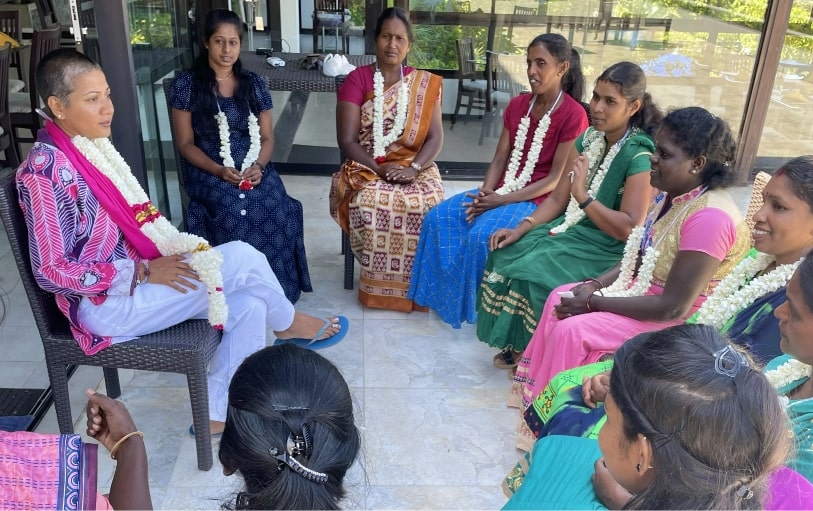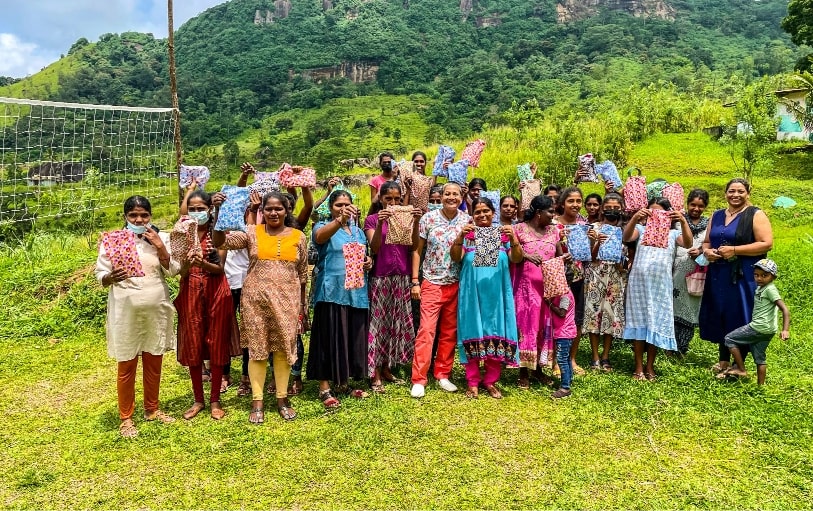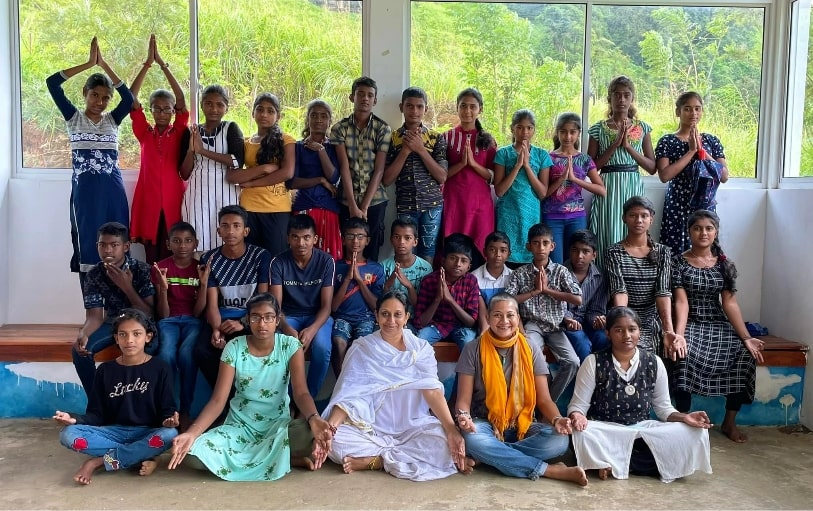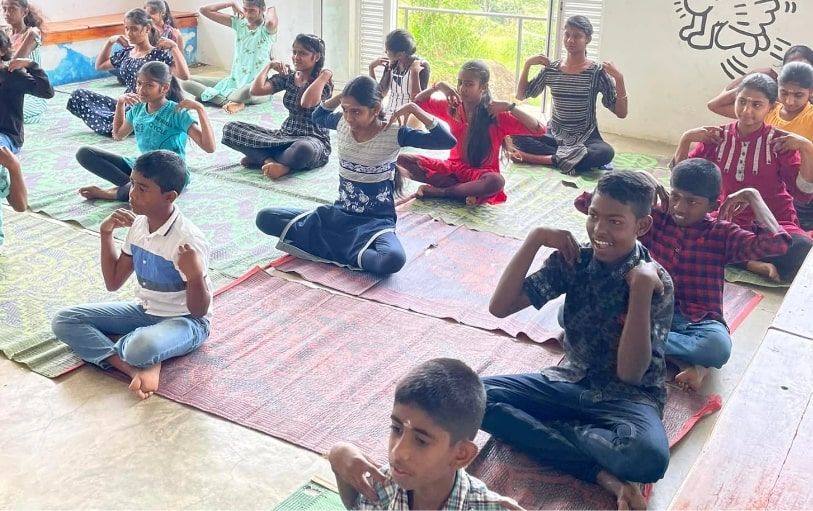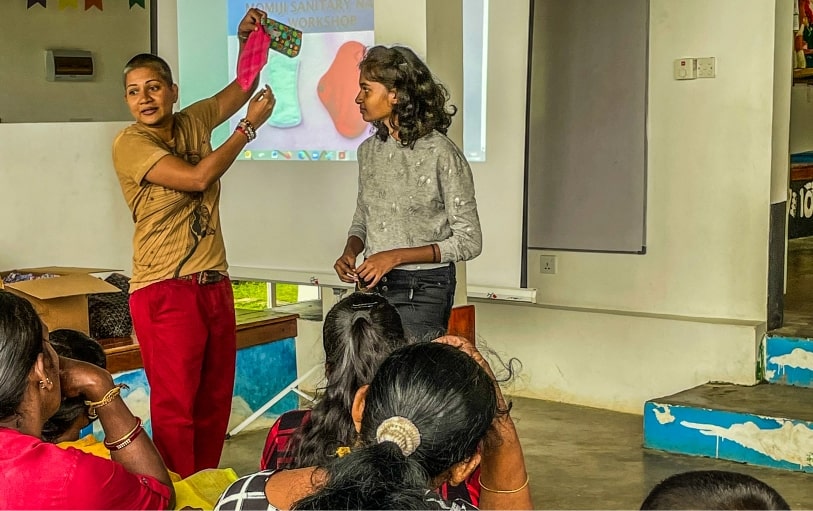 T.E.A Project
As a responsible partner committed to making a change in the world, Theva Residency is a long-term partner of the T.E.A Project- https://theteaproject.org/. The T.E.A project is a children's rights-led initiative that is driven by the vision of empowering disadvantaged children of the country. We believe that building up skills and empowering the aspirations of every child is vital to establish a sustainable future in Sri Lanka & the world. 
The T.E.A. project mainly focuses on opening a world of opportunities for underprivileged children through training, empowerment and awareness programmes. Under this initiative, a range of programmes is conducted, including free pre-schooling, empowerment training, after-school support programmes, a daily F.O.O.D. (Fueling, OpportuniTEAs, Outcome, and Diet) Programme and a Saturday Service Programme for adult communiTEA members and unemployed youth; from The Cloud – a visionary Children's Empowerment Centre in Kithulmulla, Hanthana. The T.E.A. Project Centre for Children's Empowerment supports disadvantaged children & young people from poor tea plantation communiTEAs. Children, grassroots NGO's, education service providers, orphanages and government schools are also supported by this initiative. The T.E.A. Project has donated front-line empowerment training enlightening the lives of thousands of children and professionals across the island.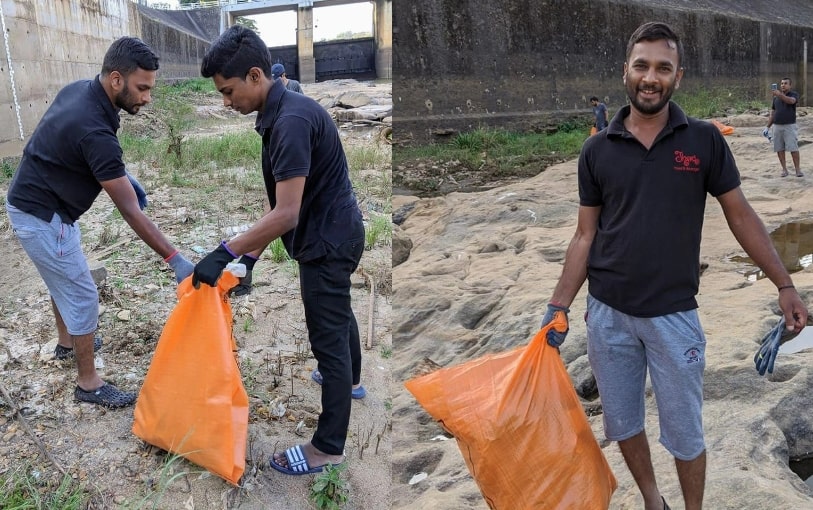 Kandy River cleaning project
We believe that it is our responsibility to promote environmental conservation and sustainability for a greener future. Cleaning the river enhances the river ecosystem. Theva Residency participates in Kandy river cleaning projects to clean all the trash including polythene waste in and around the river. 
The Project Coordinator of "Sizuku Sri Lanka"
Dheeshana Ameresekere, the Managing Director of Theva Residency is the Project Coordinator of the "Sizuku Sri Lanka" project. Momiji Naturals launched "Sizuku SriLanka" project to empower women in residential areas around tea plantations in Sri Lanka. This project was launched in collaboration with Japanese and Sri Lankan partners in order to raise awareness about women's hygiene and promote washable and reusable menstrual pads made of 100% cotton fabric among women especially those living around the tea estates in Kandy. 
Be an Earth Angel!
Homelessness and food insecurity often go hand in hand. Be an earth angel and donate towards a meal to be distributed among homeless communities living in Kandy. If you wish to feed them, you can make your donations through us. We will prepare the meals and distribute them among the homeless communities in Kandy for you.
Wellness and healing programmes
Yoga and mindfulness have a significant impact on one's body, mind, spirit and boost his/ her physical, mental and emotional well-being. In collaboration with Shobana Cooke Wellness, we conduct yoga and mindfulness workshops for women and kids living in tea estates in Kandy to create a positive impact in the lives of these underprivileged communities.
Skill development training programmes
Women empowerment is one of the main focuses of our CSR policy. We believe that empowering women for entrepreneurship opportunities is important to close the gender gap and improve the livelihood of families. In collaboration with the 1948 shop, we conduct training programmes for underprivileged women to develop various skills that enable them to mainstream into the economic growth of the country and to shoulder the economic burden of their families. These workshops mainly focus on developing industrial skills demanded by today's business world.