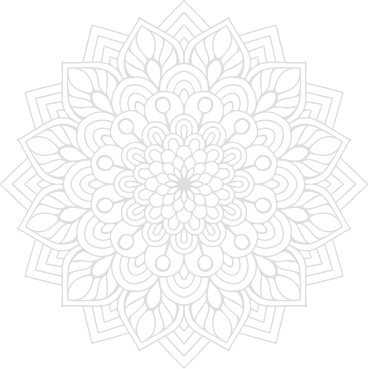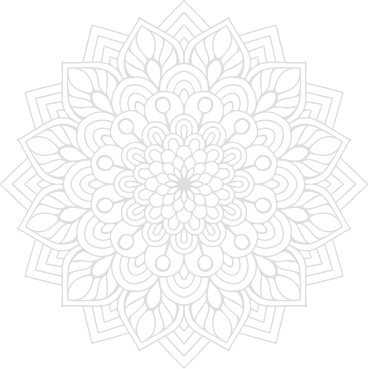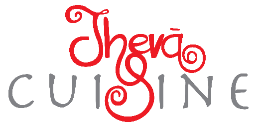 Embark on a gourmet journey at Theva Residencey and allow your taste buds to compose symphonies.
"Theva Cuisine" is the award-winning restaurant located at the premises which is also open to the public for dining by reservation.  The food at Theva is no ordinary fare and you should expect even the simplest snack to be served with a slight Theva twist. Feast on gourmet meals throughout the day as the Resident Chef and his team work to produce a range of culinary delights bringing a fusion of East and West, new and old.
Cookery demonstration with our chefs can be organsied.



"Amazing view. Amazing food.
Thank you Theva Residency!"
Steve & Lou / Honeymooners