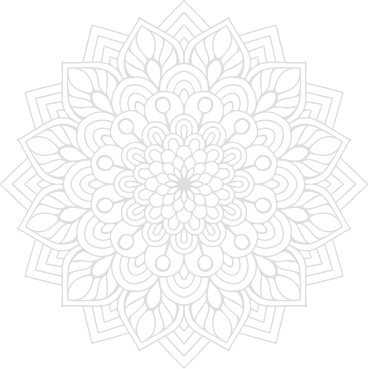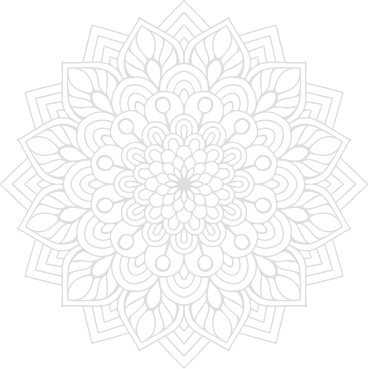 Luxury at your fingertips
Theva experiences
Let your senses come alive as you venture out of your haven. Enjoy the astonishing view of Kandy city while you immerse yourself in absolute luxury.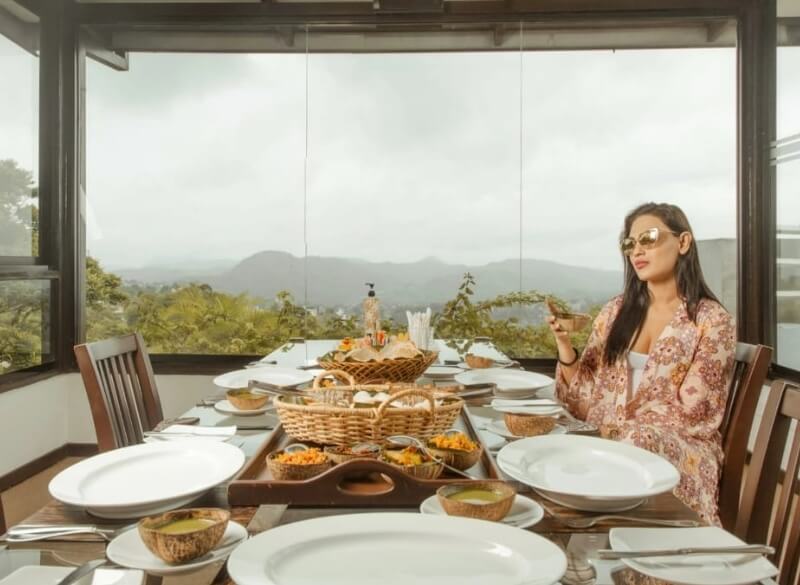 Indoor & Outdoor Restaurant
Overlooking Kandy city and beyond sits "Theva Cuisine" - an indoor and- outdoor international award-winning restaurant. Whether it's under the starlit canopy or the artistic aura of Kandy, dining at Theva is an epicurean feast. The surfeit of cuisine, local and international, is truly works of art curated by award-winning chefs. Blending the right mix of flavours, we prepare meals that lets you embark on a gourmet journey.
WATCH VIDEO
WATCH VIDEO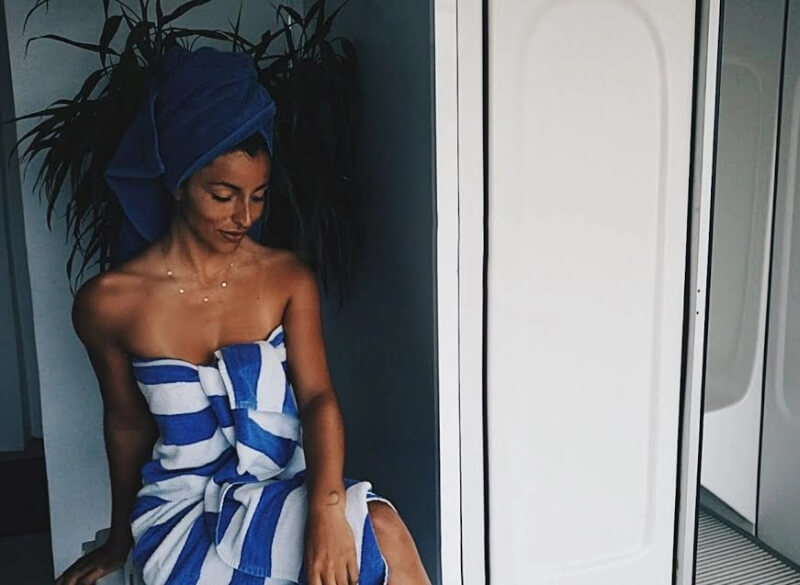 Steam
Our steam & sauna room lets you immerse yourself in a therapeutic experience that relaxes all your senses. Come, close your eyes and enjoy a steam bath that improves blood circulation, lowers blood pressure, boosts the immune system, improves skin health and clears congestion.